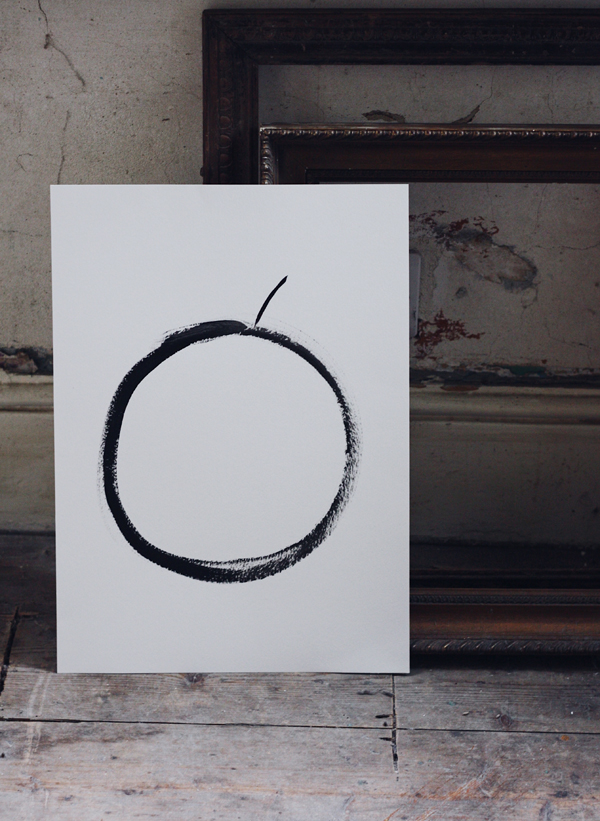 Hello
With the clocks going back last Saturday, I breath a sense of relief, the lighter evenings are here and hopefully  a lot more sunshine. In fact today has been very warm and the first lockdown restrictions have been lifted, a day to be grateful for. I'm comfortable with a slow lifting of restrictions as I need to ease myself out of some lockdown routines which I've developed over the past year and find new ones to replace them. Easier said then done, especially the one where I wake up and do nothing, because I haven't planned anything except a zoom call in the afternoon and that call will be the focus of my day and I won't be able to do anything else because that one hour call, no matter what it is, will be all too time consuming. I'm just hoping some of you will relate to this one.
Easter Sunday this week and I know this because the daffodils and blossom are in full bloom, always a good reminder. I found out that legend has it, giving one daffodil is seen to be bad luck and a bunch will bring happiness. I have a bunch in the studio and  the colour is just beautiful, we should get these on prescription.
Much of this month has been taking up with plenty of walks, developing new artwork mostly 14.8 x 21 cm in size which you can find in the online shop here from Sunday the 4th April. I have also given my instagram a new look, which you can see by clicking through to the account at the bottom of the page, let me know what you think. I nearly forgot to tell you about the voice over introduction for the new project, which is now called '12months 12 paintings' as we couldn't get the instagram account for '12 paintings in 12 months.' This will be going up on social media next month and I'll link to it then.
In the past few days, I've started to paint on a larger scale, which I look forward to showing you next month along with a new greeting card pack. Tomorrow I'll be taking new prints to the gorgeous shop Reste in Hastings Old Town, which for now you can buy online.
Wishing you all a wonderful April and here's to the enjoyment of taking small steps towards a life where we can start to reconnect again.