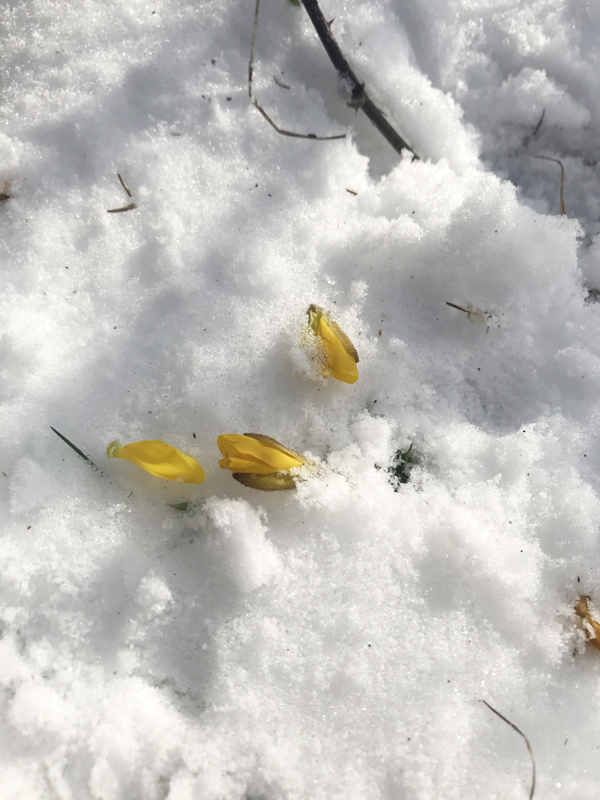 Hastings Country Park
February comes to an end which has seen a few days of snow and has been really cold at times, but today is very different the sun is out and you can feel the warmth of those rays.
A much welcomed government announcement has been laid out on easing  lockdown restrictions. This has left me with a sense of excitement along with the veil being lifted on me spending too many hours in bed, too much time on social media when work had to be done and my extra long breakfasts which have become quite a ritual, I could go on, but I won't. Work has been completed although my output has been slower during this time. I really would like the way I currently work to remain the same, maybe with less hours in bed. I'm sure this goal is achievable and one I'll be making sure I work towards.
Talking about work, there will be a shop update next month with new paintings and I'll be selling a few pieces on instagram too, you can follow along @obikodesign
If you get in quick and would like a thoughtful gift for Mother's Day on 14th March, there is still time to commission a painted keepsake, details on how to place an order can be found here. 
With spring surrounding us so soon, I'm looking forward to taking in all those gorgeous colours and flowers. As many of you know, much of my artwork is influenced by nature, especially the abstract pieces and at this time of year my creativity peaks, but my knowledge is limited on the species I draw and paint. I'm going  to rectify this by digging a little deeper into the makings of these wondeful plants and trees and when I've discovered something newsworthy I'll pass some of that new found knowledge your way. If you have any book, blog, podcast recommendations on this topic please let me know.
Until next month, enjoy the lighter days, rest and take time out for the little things.