Seasonal Garland Workshop
25th November
at Butlers Emporium, Hastings Old Town.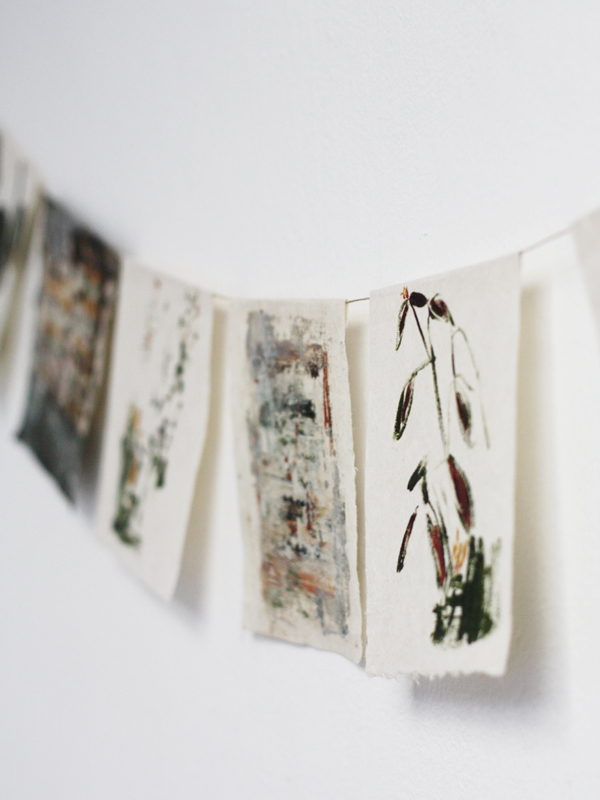 Join Linda Williams artist and founder of Obiko and Angela Maynard floral artist, writer and founder of Botany Shop, for an evening of observational sketching and mark marking from an installation of gathered autumnal flora.
During the workshop you will be guided to explore and express some of the many exciting ways in which paint can be used to create effective marks by using paint brushes and handmade tools. Intuitive, experimentation will be encouraged.
From your sketches you will then craft a seasonal garland made from a delicate, beautifully textured, handmade paper, all in the gorgeous and inspiring setting of Butlers Emporium in Hastings Old Town. All are welcome as no experience necessary.
Venue: Butlers Emporium 70-71 George St, Hastings TN34 3EE
Date: Thursday 25th November 2021
Time: 7-8.30pm
Price: £40.00 all materials are included
To purchase tickets please click here
To be informed of forthcoming workshops please sign up to the newsletter below