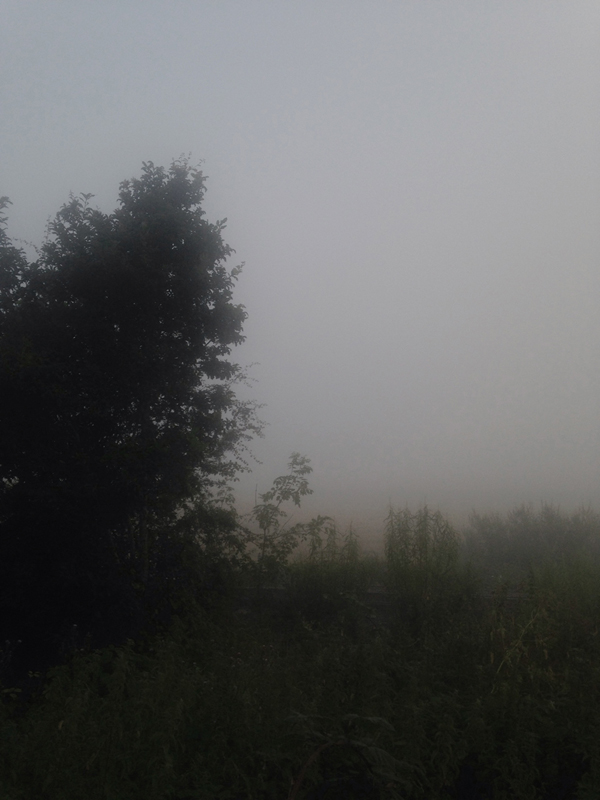 Along with winter, comes the new Obiko website. The next chapter begins…
Throughout 2019, I will gradually be updating the site with new work, including notecard sets,
original artwork and many more paper designed products.
If you would like to keep up to date with Obiko news, please subscribe to the newsletter in the box below.
Thank you