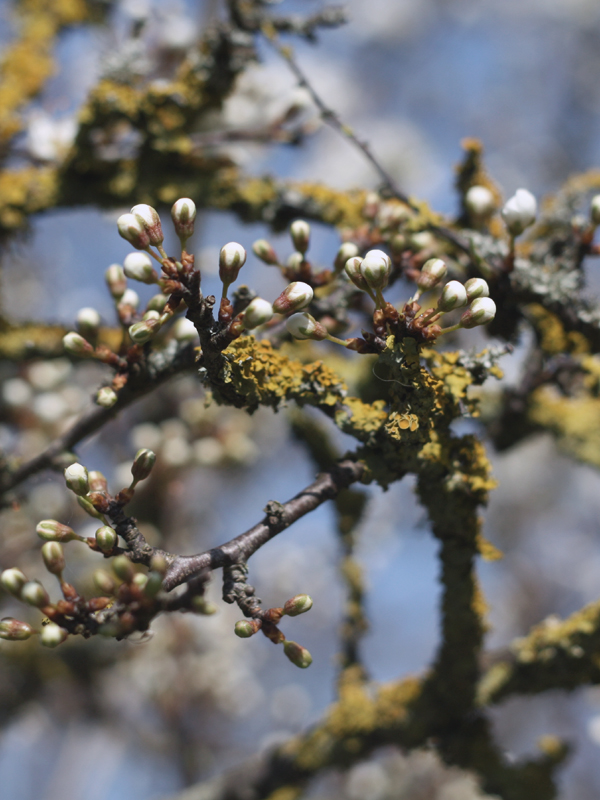 Hello
In the UK May has brought us rain and more rain amongst the occasional day of sunshine mixed in with lots of blossom and spring flowers. The relaxing of covid restrictions has seen many businesses opening up and at last we can sit indoors in restaurants and pubs and shelter from this unseasonal weather.
I hope your month has been a good one and your managing to live this new life we all seem to be adapting to. I know many people including myself have now managed to meet up with friends and family who they haven't seen for so long, this in itself has been what we've needed and each day seems much better because of it.
In my news I have had to temporarily put the project I was so looking forward to @12months12paintings on hold. But this has given me more time to work on some larger paintings and I've been experimenting with mixed media, which I always enjoy. I'll be adding new work to the website next month and selling the odd piece through instagram by way of @artistssupportpledge a great project set up by local artist Mathew Burrows, this will be on my instagram account @obikodesign 
Plans for June are in the making, but I do hope to find a few venues e.g. coffee shops, restaurants for my artwork to be displayed in, so if you're interested and would like some of my art on your walls please get in touch.
Sunday I look forward to celebrating my birthday. This year in particular I feel I have a lot to celebrate and be grateful for, so here's to us all enjoying the warmer, lighter days ahead. Remember to sign up to the newsletter at the bottom of the page for all the latest goings on.