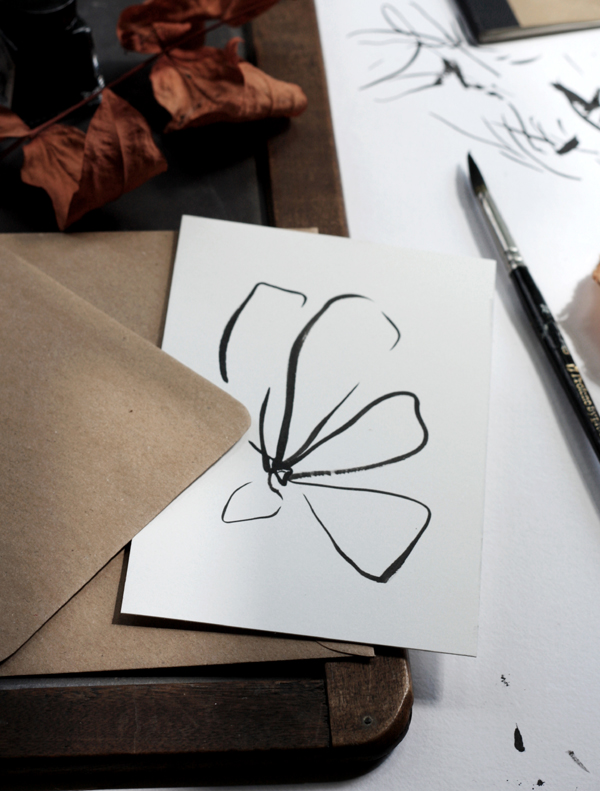 A late post for August, because I forgot it was a Bank Holiday here in the UK and planned to post at the end of the month, but found myself down the coast on a little break in Brighton.
Last days of summer are upon us, I measure the good summers by the times I've been swimming in the sea and this year sadly it hasn't been many. I've managed plenty of beach walks though, this is rarely determined by the weather, as the sea and beach are always a welcome break from my work. The ever changing scenery and sounds of the waves is a natural de-stresser and for that I'm forever grateful.
Painting has been big on the agenda this month, mostly painting for myself which I've loved, with a few making it into the online shop. I always find August an odd month, gearing up for the festive season while so many people are taking their summer holidays. The Christmas cards are beginning to take shape and soon will be ready for the printers. I might even make a few hand-made ones like I did last year.
All in all August has been a satisfying month for my creative output, lots produced, which I can't wait to show you in the coming months. It's a good feeling knowing I've banked up some work.
This month I've also added a workshop title to the top bar of my website. Over the years I have enjoyed taking creative workshops and recently I've been asked by TOAST to facilitate one called Sketching Foliage & Flowers on Saturday 23rd October 3-5pm at the Crafts Council Gallery in London. This is open to all levels and the inspiration for the sketches will be taken from an autumnal floral installation by renowned florist, Frida Kim. Join me for a fun, relaxed session in a great space,  where we'll produce some notecards. For more information and tickets in-person and online please click here.
Until later this month, keep well