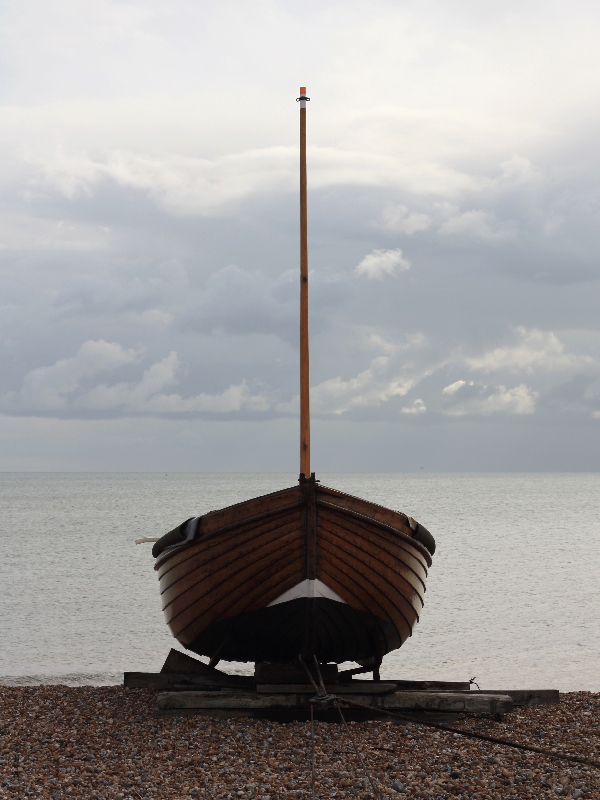 St Leonards-on-sea
Hello
The last post for 2020. So much to say about this year and I don't really know where to start and where to end.
The pandemic has found us all at odds with the norm and I had to seriously look into whether I should carry on with Obiko. I founded the design studio in January 2010 and ten years on it is still with me. Over the years and due to running this business I've met and worked with so many wonderful people which means so much and I really can't give that up, so I've  decided Obiko will remain with me as it still has a lot to give and I'll carry on building my new venture which I set up this summer called  'A Table Place For Art'.
I am looking forward to the new year, primarily as it brings with it the largest collaborative project I've ever embarked on. The project will start in January, but I am unable to say anything about it at present.
The sketchbook pages exhibition, which unfortunately had to be postponed earlier this month with www.botanyshop.co.uk will also be going ahead, no date set as yet, but please sign up to the newsletter at the bottom of the page to find out all the latest news.
Until January 2021, it  just leaves me to say a big thank you for all your support, it never goes unnoticed and I wish everyone the best of health, hugs and joy for the coming year.